Ventura County Entertainment
CLICK HERE for HOME page.
Special Performances




2016

February 20, 2016, The Long Run, Thousand Oaks
February 26, 2016, Donna Greene, Ventura
February 28 2016, Direct from Las Vegas, Thousand Oaks
March 5, 2016, Paula Poundstone, Thousand Oaks
March 6, 2016, Keb' Mo', Thousand Oaks
March 7, 2016, David Crosby, Thousand Oaks
March 11, 2016, Kristen Chenoweth, Thousand Oaks
March 12, 2016, Peter Frampton, Thousand Oaks
March 19, 2016, Mel Brooks, Thousand Oaks
March 26, 2016, Medicine Hat, Santa Paula
May 3, 2016, Jackson Browne, Thousand Oaks
May 6, 2016, Kathy Griffin, Thousand Oaks
June 4, 2016, The Perfect Gentlemen, Santa Paula
August 13, 2016, The Dirty Cello, Santa Paula



Other Ventura County
Entertainment



For other entertainment options, please call for further information:
Ventura
Bombay (805)643-4404
Keynote Lounge (805)647-9390
O'Leary's (805)644-4619
Deer Lodge (Ojai) (805)646-4256
Yolie's (805)921-5832

Oxnard
La Dolce Vita (805)486-6878
Pirates Grub 'N Grog (805)984-0046
Whale's Tail (805)985-2511

Conejo Valley
Azars Red Robin (805)498-2365
Borderline (805)446-4435

Simi Valley
The Arena (805)583-4000
The Chop Shop (805)581-6021
Click here to go to top of page.
Other local entertainers' home page links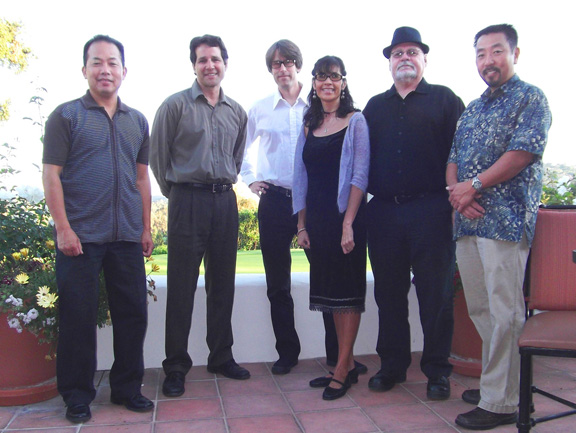 Pier 101 Band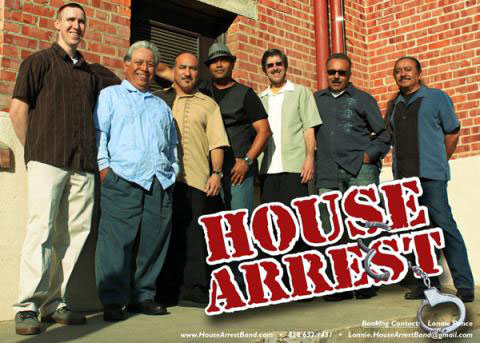 House Arrest Band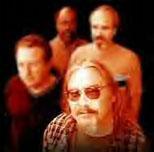 Steve White and the Barstool Pigeons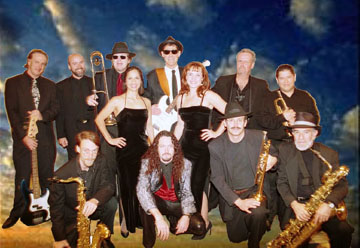 Soul City Survivors

Teresa Russell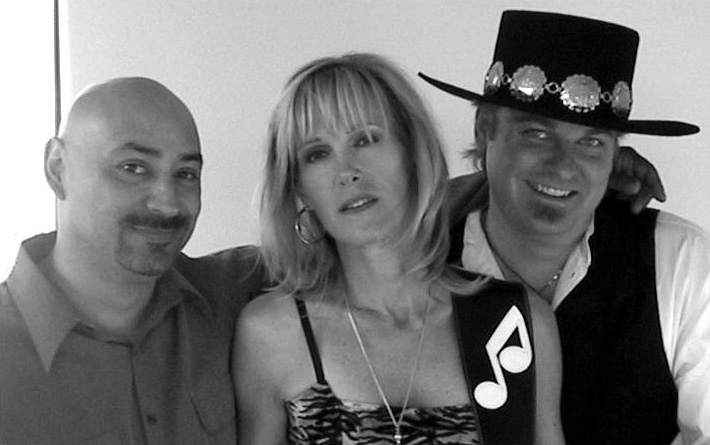 Inna Rude Mood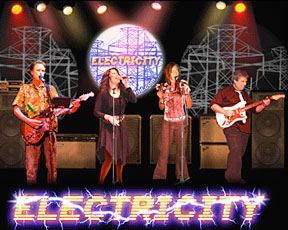 Electricity Band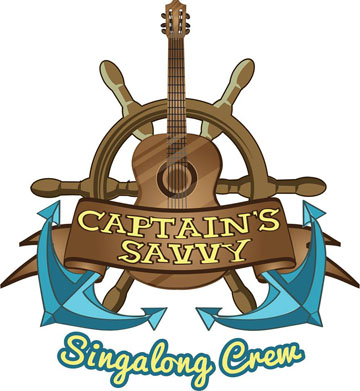 Captain's Savvy Singalong Crew
Other Local Musicians & Bands
To recommend a listing for entertainment,
Phone (805)437-6218
or send us a note.

CLICK HERE for HOME page.