Ventura County Entertainment
CLICK HERE for HOME page.
Special Performances




2016

November 19, 2016, Beach Boys, Thousand Oaks
December 11, 2016, Nutcracker, Thousand Oaks
December 21, 2016, Rudolph the Red Nosed Reindeer, Thousand Oaks


January 26, 2017, Garrison Keillor, Thousand Oaks
January 28, 2017, New West Symphony, Thousand Oaks
January 29, 2017, Conejo Valley Youth Orchestra, Thousand Oaks
February 10, 2017, Sex and the City, Thousand Oaks
February 11, 2017, Rita Rudner, Thousand Oaks
February 11, 2017, Golden Dragon Acrobats, Thousand Oaks
February 12, 2017, Dancing With The Stars, Thousand Oaks
February 17, 2017, Peter Yarrow & Paul Stookey, Thousand Oaks
February 19, 2017, Brian Regan, Thousand Oaks
February 24, 2017, National Geographic Live: The Lens of Adventure, Thousand Oaks
February 25, 2017, New West Symphony, Thousand Oaks
March 4, 2017, Arsenio Hall, Thousand Oaks
March 17, 2017, Christopher Lloyd, Thousand Oaks



Other Ventura County
Entertainment



For other entertainment options, please call for further information:
Ventura
Bombay (805)643-4404
Keynote Lounge (805)647-9390
O'Leary's (805)644-4619
Deer Lodge (Ojai) (805)646-4256

Oxnard
La Dolce Vita (805)486-6878
Pirates Grub 'N Grog (805)984-0046

Conejo Valley
Azars Red Robin (805)498-2365
Borderline (805)446-4435

Simi Valley
The Arena (805)583-4000
The Chop Shop (805)581-6021
Click here to go to top of page.
Other local entertainers' home page links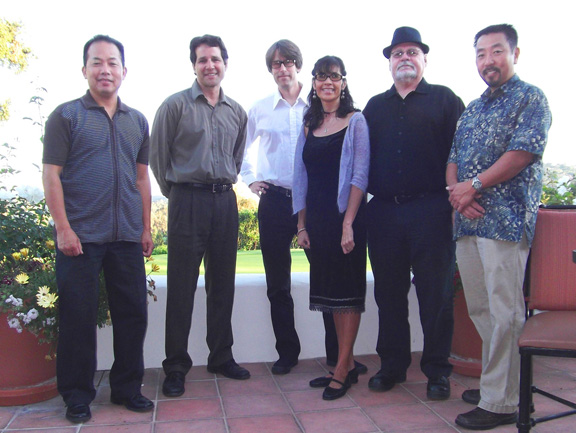 Pier 101 Band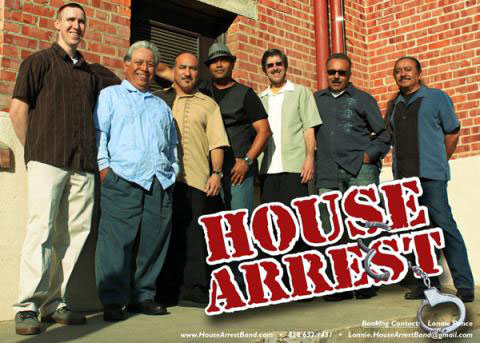 House Arrest Band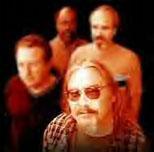 Steve White and the Barstool Pigeons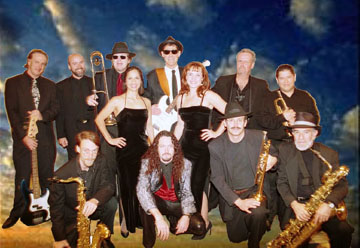 Soul City Survivors

Teresa Russell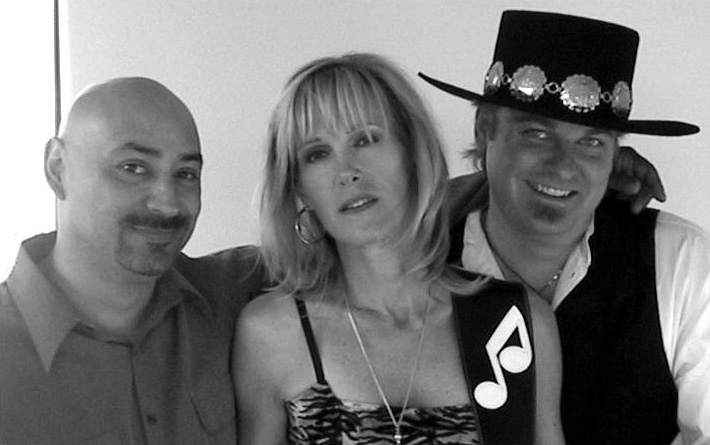 Inna Rude Mood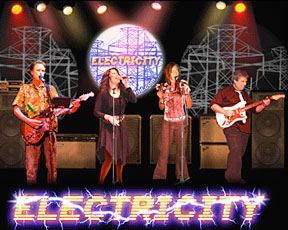 Electricity Band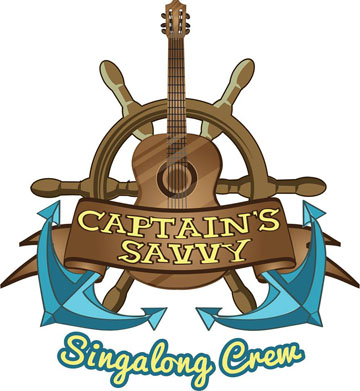 Captain's Savvy Singalong Crew
Other Local Musicians & Bands
To recommend a listing for entertainment,
Phone (805)437-6218
or send us a note.

CLICK HERE for HOME page.