Ventura County Entertainment
CLICK HERE for HOME page.
Special Performances




2017

May 27, 2017, Variety of Cajun & Blues performers, Simi
May 28, 2017, Variety of Cajun & Blues performers, Simi
June 24, 2017, Storm Large & Johnny Boyd, Thousand Oaks
September 24, 2017, Air Supply, Thousand Oaks



Other Ventura County
Entertainment



For other entertainment options, please call for further information:
Ventura
Bombay (805)643-4404
Keynote Lounge (805)647-9390
O'Leary's (805)644-4619
Deer Lodge (Ojai) (805)646-4256

Oxnard
La Dolce Vita (805)486-6878
Pirates Grub 'N Grog (805)984-0046

Conejo Valley
Azars Red Robin (805)498-2365
Borderline (805)446-4435

Simi Valley
The Arena (805)583-4000
The Chop Shop (805)581-6021
Click here to go to top of page.
Other local entertainers' home page links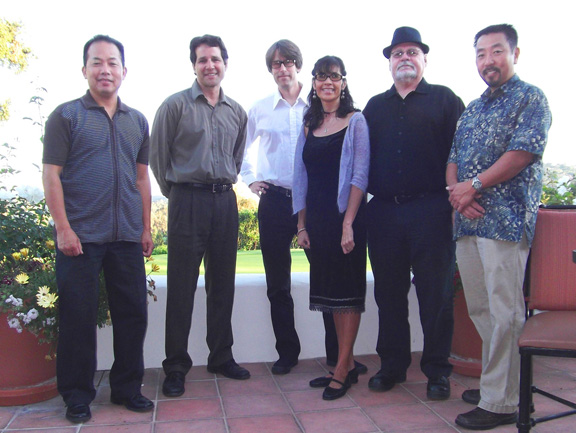 Pier 101 Band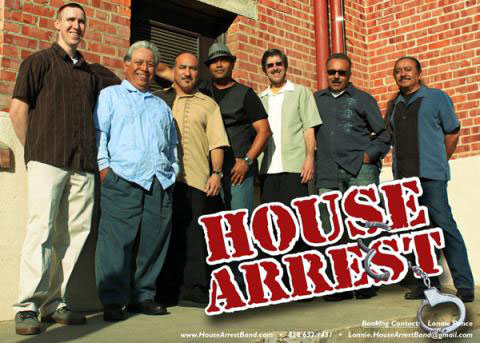 House Arrest Band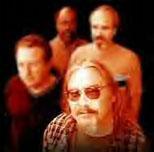 Steve White and the Barstool Pigeons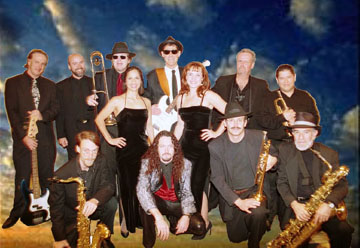 Soul City Survivors

Teresa Russell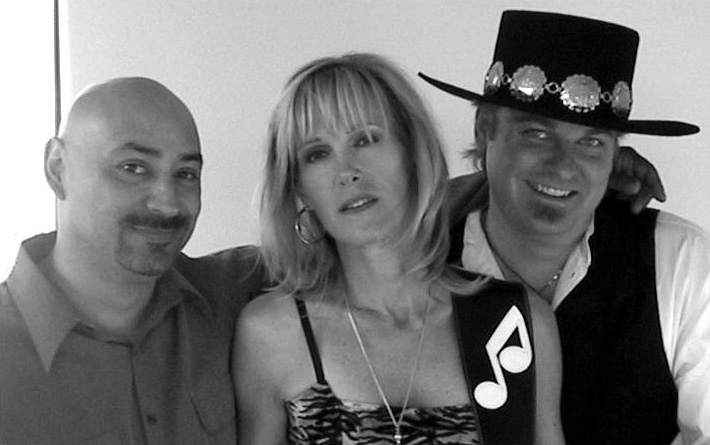 Inna Rude Mood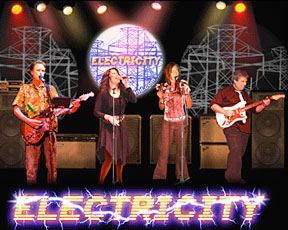 Electricity Band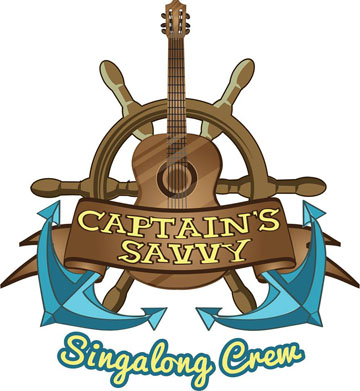 Captain's Savvy Singalong Crew
Other Local Musicians & Bands
To recommend a listing for entertainment,
Phone (805)437-6218
or send us a note.

CLICK HERE for HOME page.